About us
We'll make sure you feel right at home. What all can we help you with?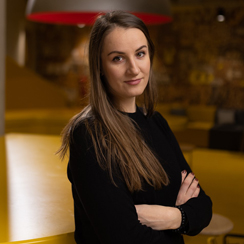 ADRIANA SNIEGONOVÁ
manager of the coworking centre
Adriana knows everything there is to know about running the centre and is looking forward to meeting you. She'll be the one to walk you through Clubco and provide you with a price for the space of your choice. She's also responsible for community events for clients to give everyone an opportunity to meet in person and learn something about one another.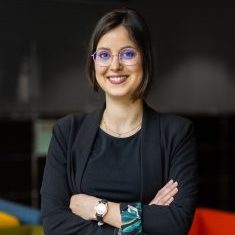 ANETA JAKUBCOVÁ
community associate
Aneta is the first person to smile at you as arrive at Clubco. She'll be happy to assist you and handle all of your requests. You can turn to her anytime you need a hand, like when you have to get a space ready for an upcoming meeting.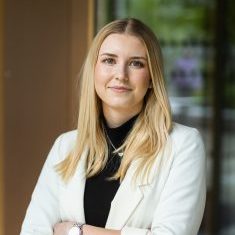 Hana is your primary contact for minor day-to-day matters. Need someone to welcome visitors for you? Are you missing anything in the coworking centre? Or perhaps you need to be with your colleagues and don't have time to get the meeting room ready for a meeting? She's got you covered.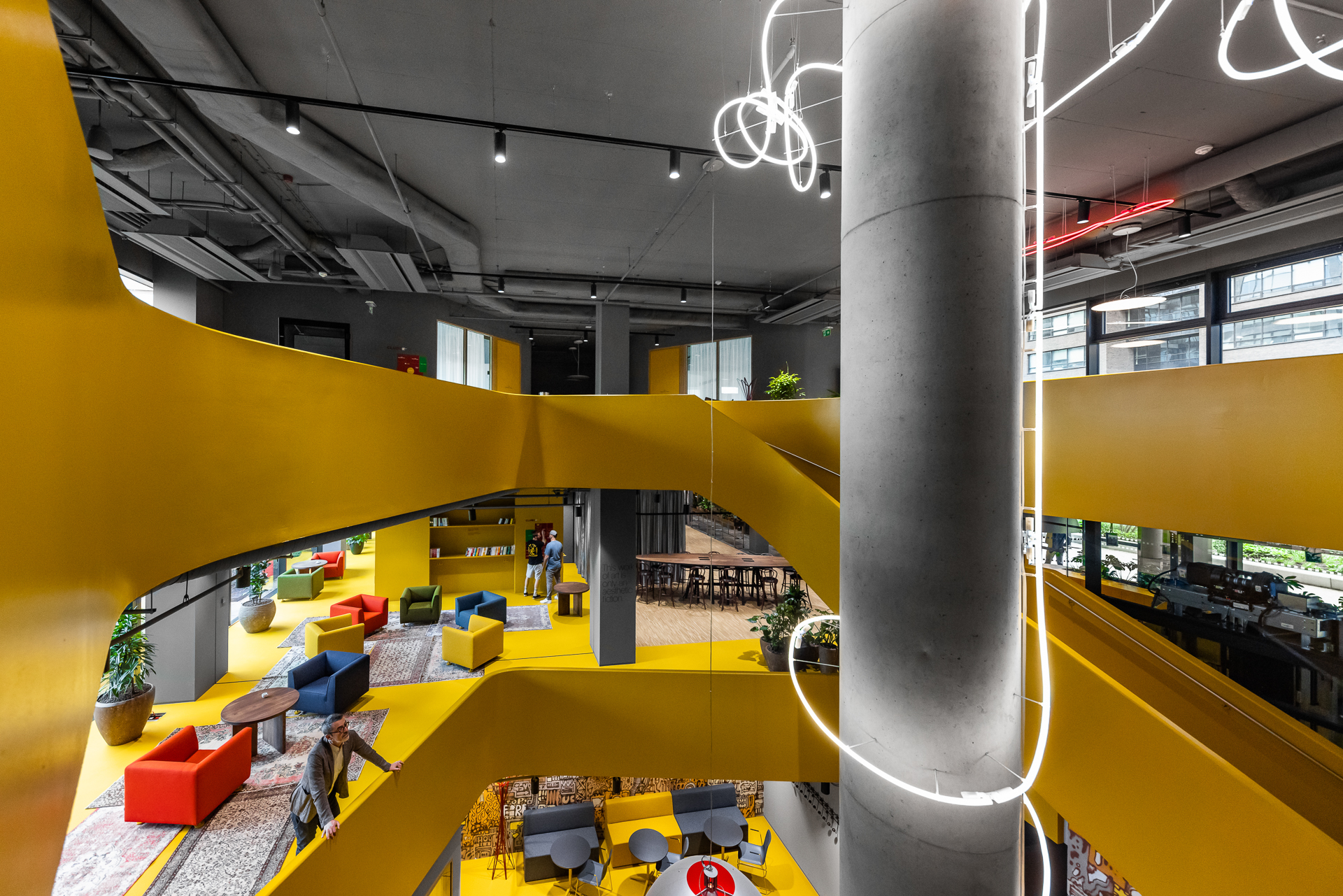 A fantastic location
Near the city centre but without all the congestion. In the heart of a large city but not lost in an anonymous metropolis. Clubco at Brno's Vlněna business park is the ideal location for entrepreneurs and creative thinkers who are pursuing their ambitions and want nothing to do with a starchy approach to business in fossilized environs.
Retro vibe
This is where Brno's industrial history was written. The former textile manufacturing complex was part of the enterprise boom that took place at the turn of the 19th and 20th centuries. Back then, it was the textile industry that was driving the city's progress. Today, Brno is in the midst of a similar upswing, but this time it's all about innovation and technology. A membership at Clubco opens the door for you to become part of a special community.
The offices of the future
The coronavirus pandemic has taught all of us to operate differently and reconfigure our personal and professional lives. The world will never be the same again, and that extends to our careers and the environments in which we work. That's part of the reason for the creation of Clubco. Maybe you've had more than enough of working from home, but at the same you've learned to be more aware of the advantages it brings. At the same time, you want to constantly breath in new ideas and meet in person with the people behind them. This all comes together under one roof in Brno – Clubco.
Contact form
Clubco isn't fettered by official shirt-and-tie protocol.
That's why we have a variety of different offices and spaces.
Take a look on our website and we will be happy to answer anything else in person. Just contact us.